So I thugged a meme from
Danielle
who thugged it from
Rox
.
First Car: 1981 Toyota Corolla 2 Door blue, standard transmission, rack & pinion steering, vinyl interior that would fry your ass in the middle of the winter so just imagine in the summer! I loved that car. About 5 1/2 years ago I was t-boned by a pickup truck that lost control in the rain, and my car was totalled. That Toyota model is a unibody, and the accident caused the entire frame to shift. There was no fixing it. ::sigh::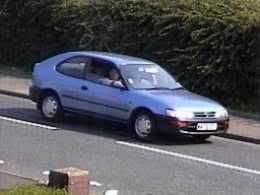 Where was I born: Yokota AFB, Japan.
Where I am now: Oklahoma City, Oklahoma.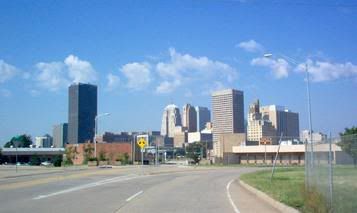 Sidenote: In OKC because of the: AWAC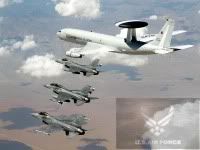 Fave Food: Bulgogi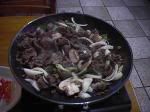 Fave Shoe: Z Coil Freedom in black. These are the best work shoes I've ever had, and I was on my feet 10-12 hours at a stretch. I'm actually considering getting a pair of their work books after my loans are dispersed.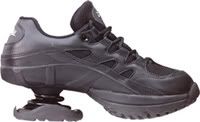 Fave Drink: Coffee!!

Fave smell: see above
I'm so not googling my first name. I know better. LoL
Laters!
FaerieLady posted at 4:07 AM
0 Speak to the Faerie Queen
0 Comments: